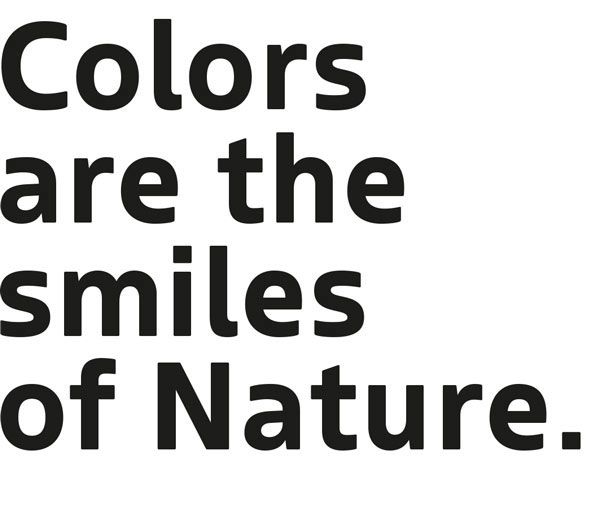 The bankastraat area is like a charming little "village" in the middle of the hague. many artists live there and now, many expats too. like the people, the little shops along the street are varied and have their own, eclectic, fascinating character.
Verhandel Van Laar is such a shop. On its front window, there's a drawing of a paint brush and an easel. It says without words that this "verhandel" – this paint shop not only sells paint and painting supplies, but gives artistic, individual advice to everyone whether they're an artist making a plan for a client or a person who might just need paint for a simple cabinet or chair.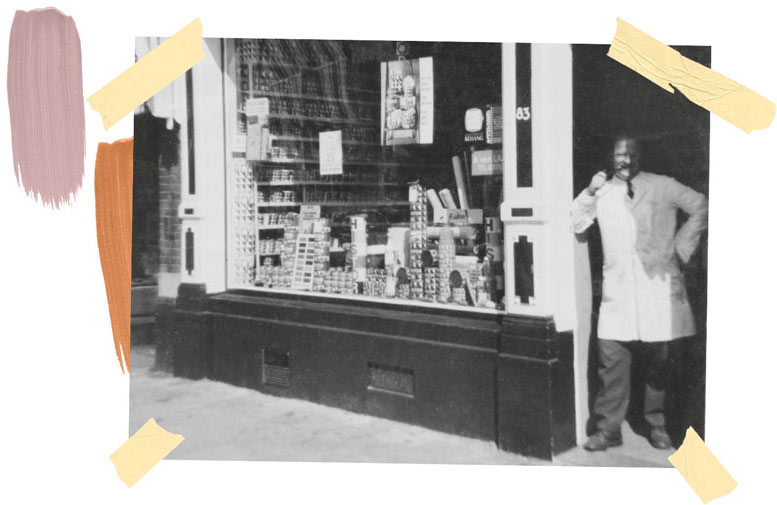 Sixty-five years ago, in 1958, Arend van Laar opened his Verhandel at Bankastraat 83. In 1987, his son Fritz took over and in 2009, his grandson, Willem, the present owner. Willem talks with pride and love about his Grandfather and his Dad and the "verhandel" they created. He speaks about how he grew up with the shop; how he always stopped in after school and whenever he could. "We lived upstairs. We still do," he says with a smile. His little boy of seven also stops by after school, unknowingly preparing to follow in his great-grandpa's, grandpa's
and father's footsteps!
When you talk to Willem van Laar, he tells you "Happy customers are our ambassadors. We don't want one – time customers. We want customers who come back." He has so much to tell about choices of color and paint and emphasizes the importance of visiting homes or businesses in order to give the best advice possible. He talks about combinations of colors, four colors of white, matching walls to floors, choosing a color that enhances paintings on a wall, even choosing a color to match a favorite cabinet.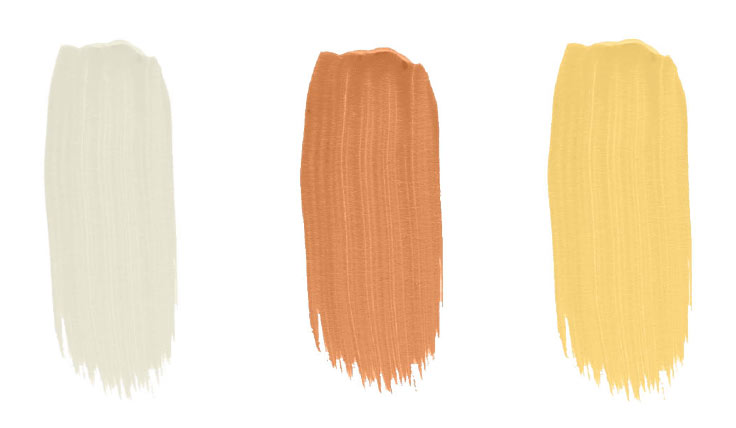 It's not surprising that many artists and interior designers are clients of van Laar and that his customers are, in fact, "ambassadors." He also emphasizes the use of what he calls "top mark"
products such as Farrow and Ball, Little Greene, the Paint and Paper Library as well De Vos and Sikkens. It's certainly worth a trip to Van Laar whether you're planning a little springtime touch up or, in fact, decorating a new home or office.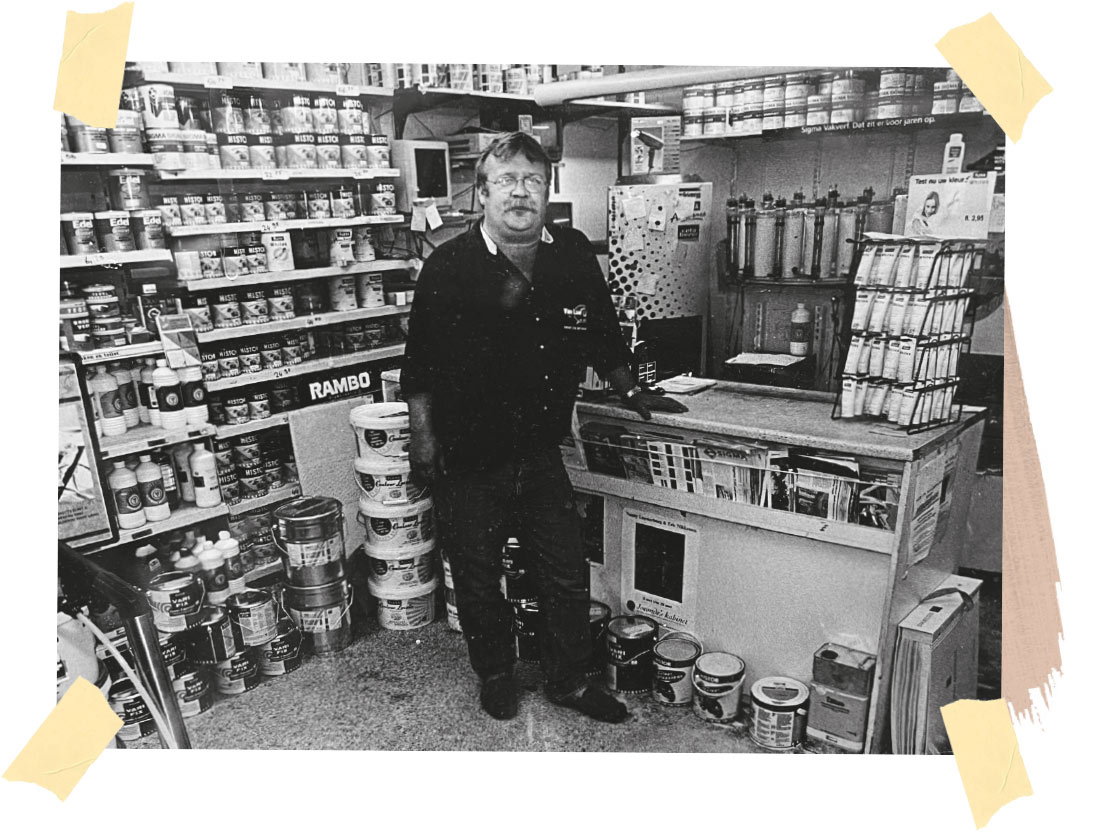 Dit artikel is afkomstig uit de 'The Local Expat' uitgebracht in April 2023.
Met trots zijn wij inmiddels 65 jaar een succesvol familiebedrijf en dat doen wij niet alleen. Wij zijn een blij team bestaande uit vakkundige mensen, die klaar staan om u op weg te helpen bij elke klus!
Collega gezocht!
Hoe kom jij uit de verf? Wij zijn opzoek naar een leuke nieuwe collega om ons team uit te breiden in Den Haag. Heb je interesse? Stuur dan een mailtje naar sa***@ve***************.nl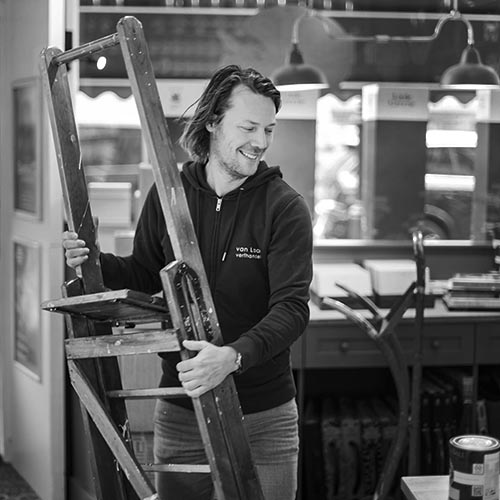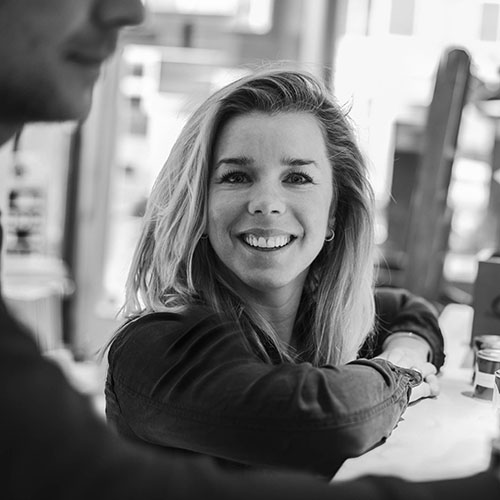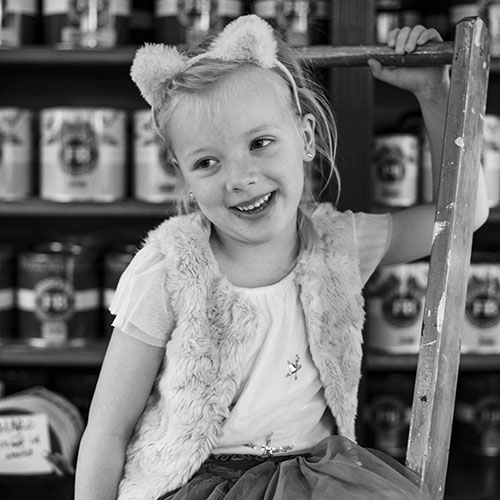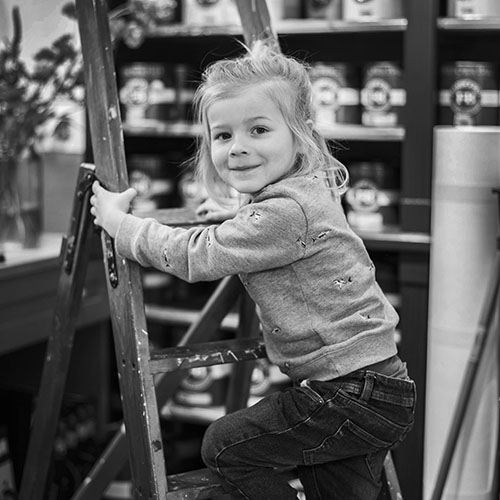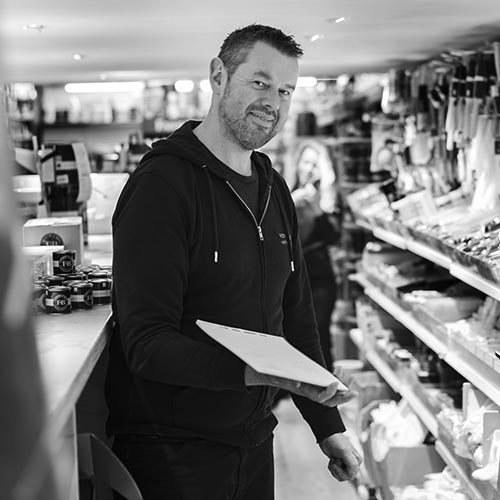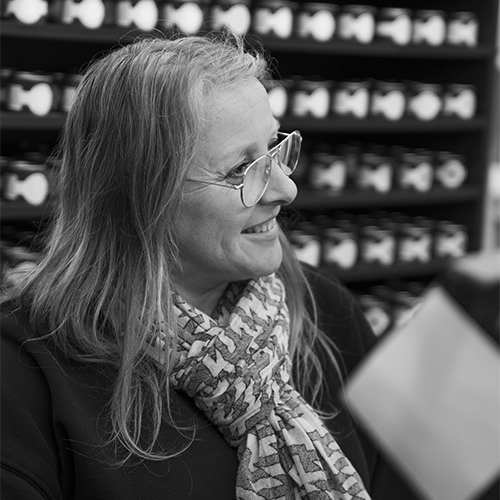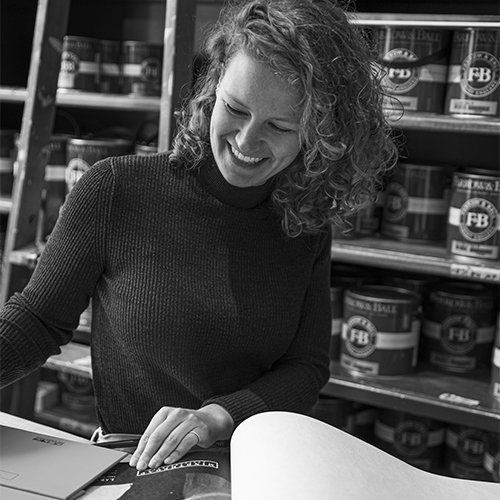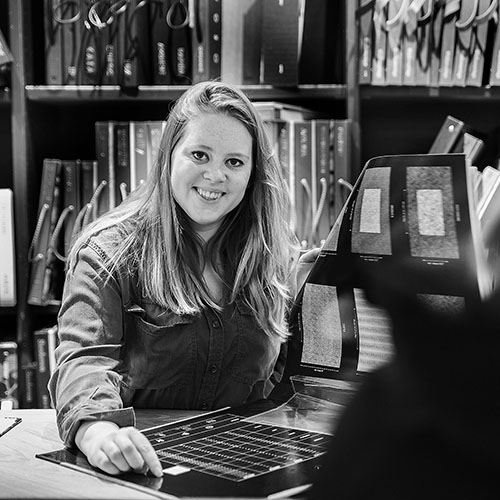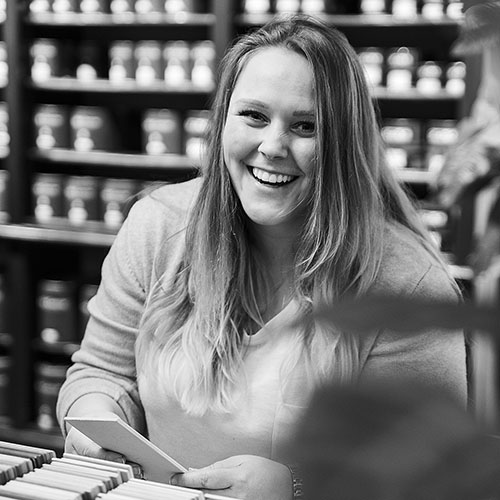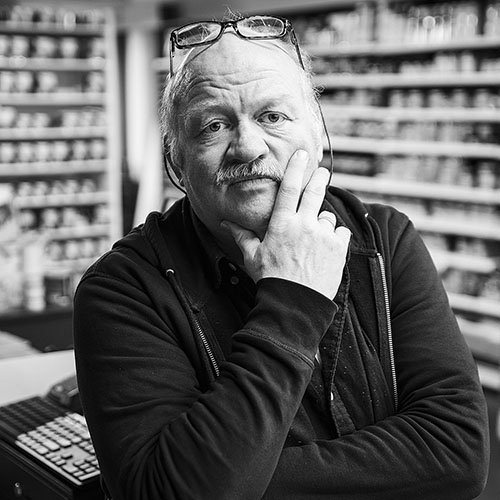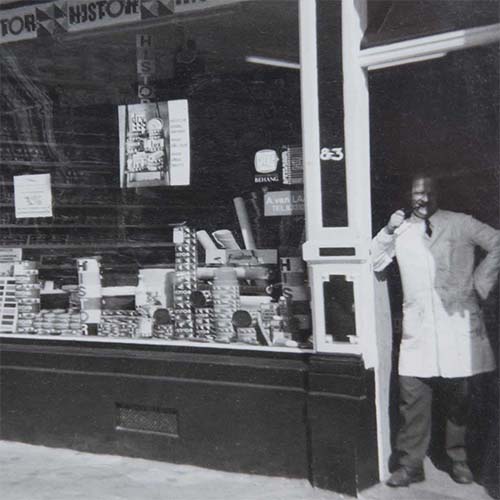 HEEFT U VRAGEN?
Wij helpen u graag verder bij elke klus!